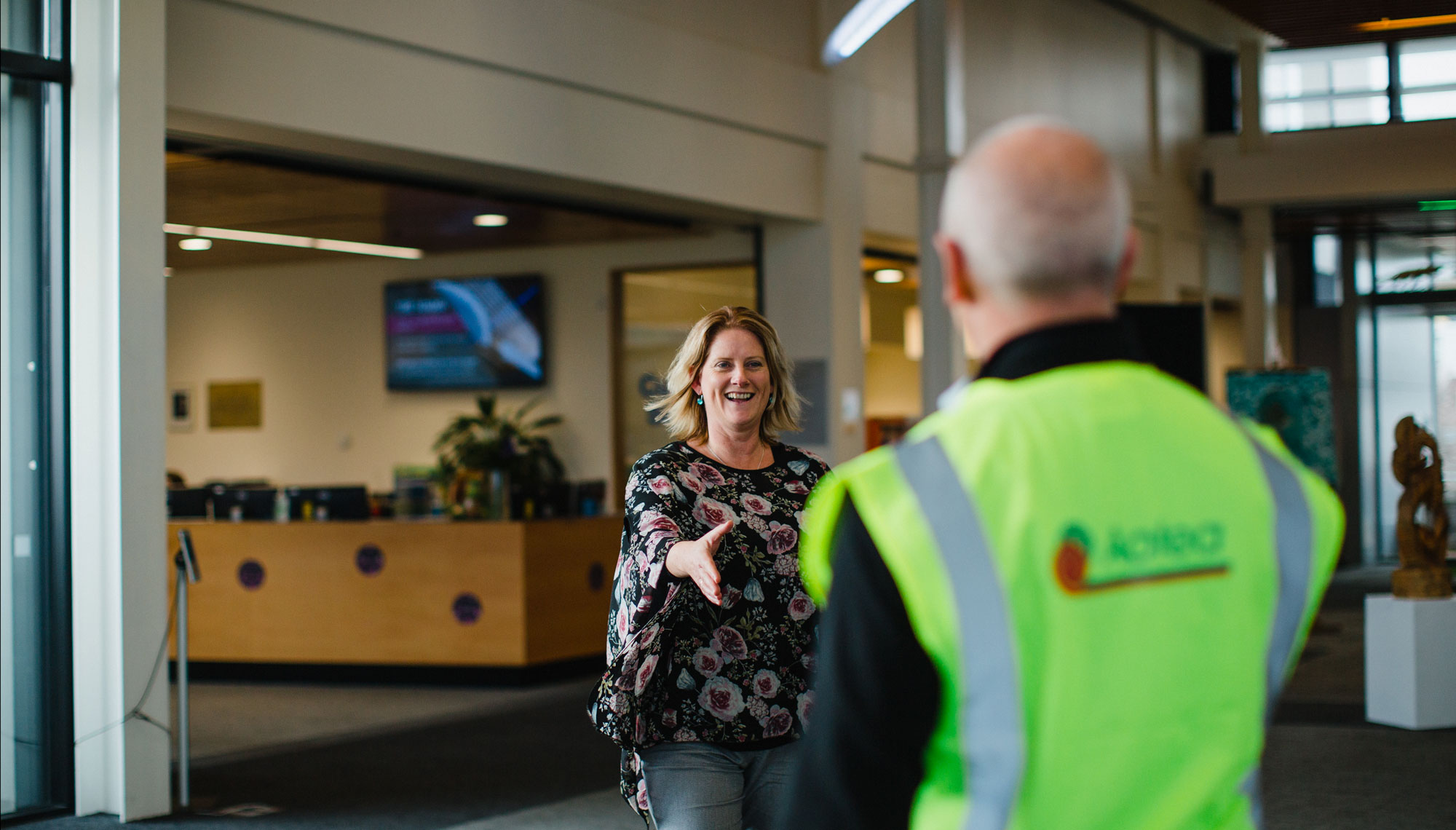 As a proudly New Zealand owned group of companies,
we are part of our communities
Our people and our companies contribute directly to our local and national economies and we are proud to support a broad range of community needs through direct sponsorship, donations, resources, ideas and mentoring as well as getting behind important issues in the community when we're needed.
We enjoy supporting sport and leisure at all levels and we believe in supporting our people, their families and interests at the grass roots level. Our people have a strong commitment to local social causes and we support them every step of the way.
As a large employer, we carry a responsibility to create opportunities and build careers for young people as they are our future and we are leaders in promoting apprenticeships and specialist training nationwide. We build great teams and we are all proudly part of our communities.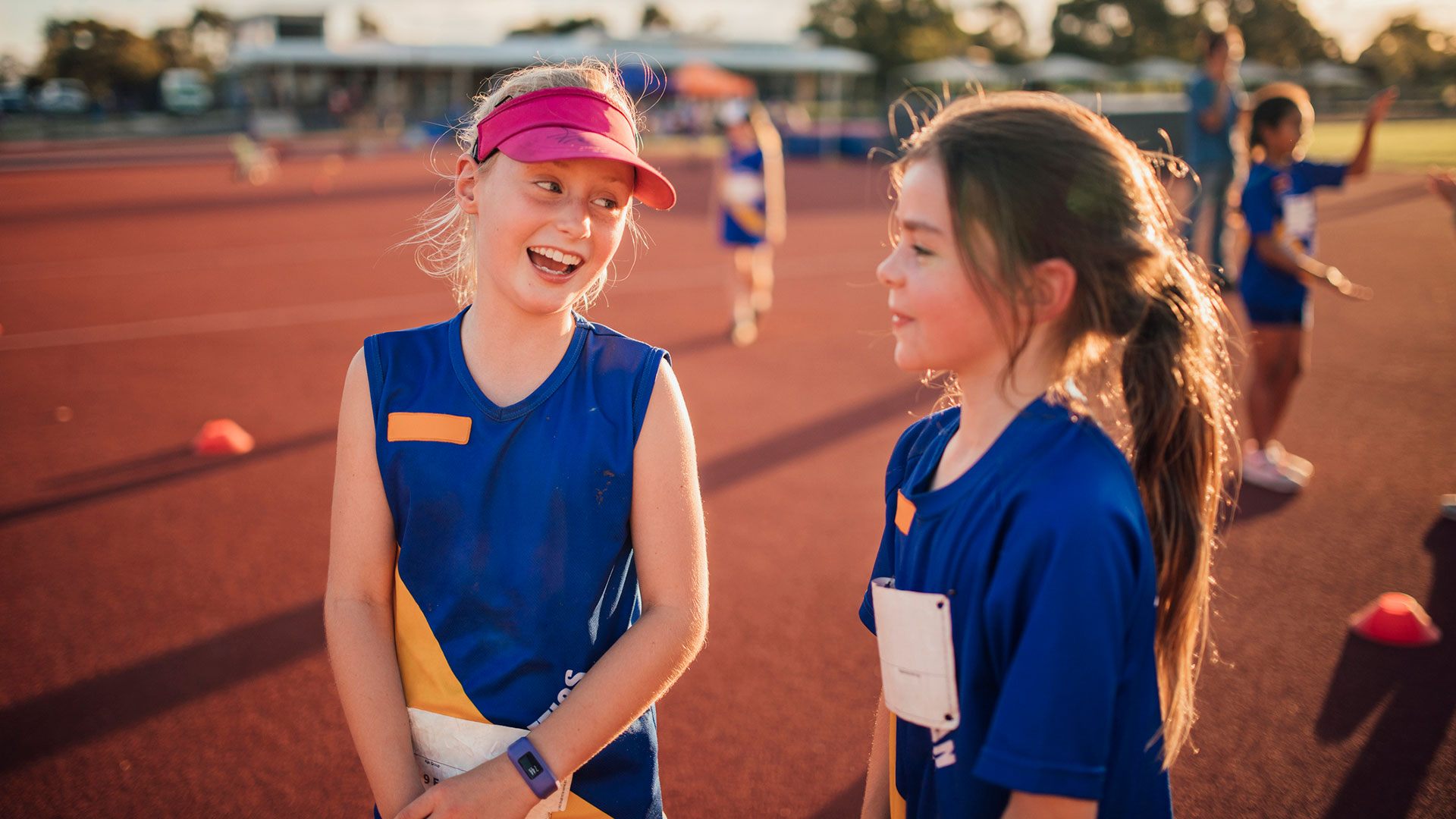 National Causes
Swimming NZ
Aotea Group are Associate sponsors of Swimming NZ, the National Sports Organisation for competitive pool and open water swimming in New Zealand. Aotea Group are passionate supporters of sports in Aotearoa and 100% back the Swimming NZ vision to inspire enjoyment, excellence and pride in swimming by all New Zealanders. Aotea Group are excited for the opportunity to come on board as a sponsor and watch the growth of participating swimmers entering Swimming championships as Sponsors over the coming years.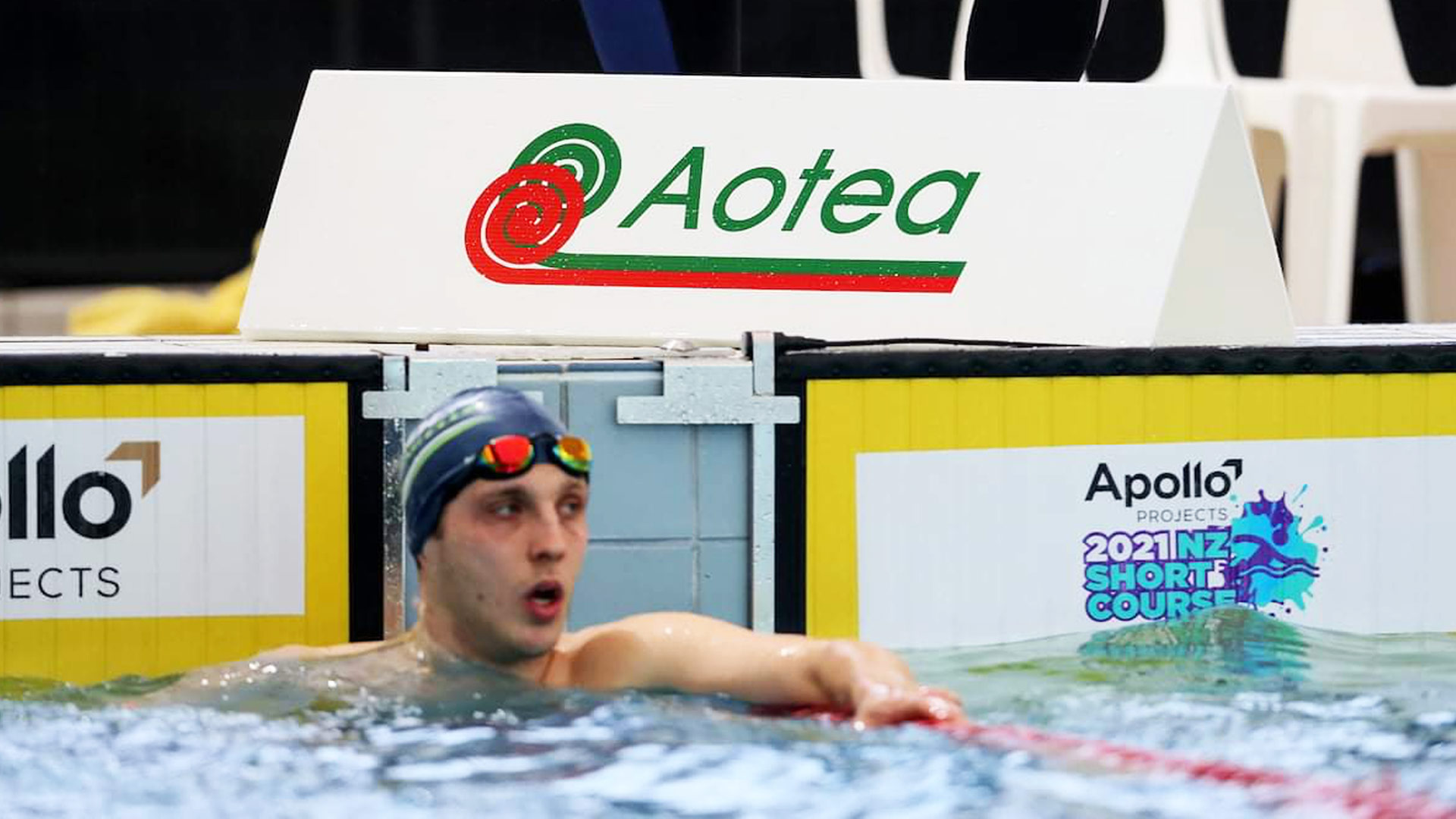 Across Aotea Group we proudly support