Anywhere, Anytime.
Aotea Plumbing & Drainage caters to all types, sizes and levels of complexity. Our team is comprised of skilled plumbers & drainlayers from all construction and servicing backgrounds. This gives Aotea Plumbing & Drainage the experience to advise, design, and construct any project or customer requirement.
We provide a full range of residential & commercial plumbing services throughout the South Island:
Residential
Commercial
Hot Water Cylinders
Water Filtration
CCTV Drain Inspections
Servicing & Maintenance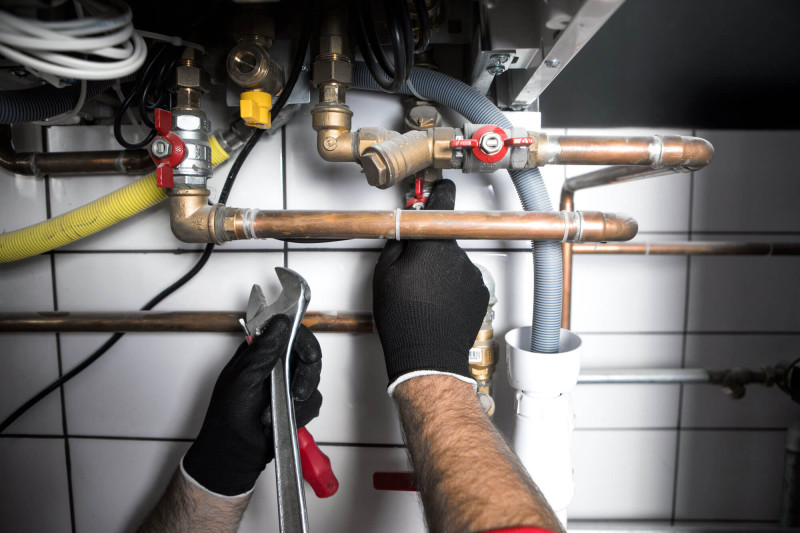 Aotea Plumbing & Drainage offers its customers a unique and specialised service across all aspects of the plumbing and drainage industry. We are proud to be part of Aotea Group's nationwide body of businesses who have grown and developed significantly throughout its successful history. A big part of this growth has been by working closely with our customers and understanding their current and future needs. One of the most important areas of growth has been identifying great people inside or close to Aotea Group that support our culture, and link back into growing with our customers.
Aotea Plumbing & Drainage is the perfect amalgamation of supporting Aotea Group's customers and leveraging the fantastic relationship Aotea has through Mark Dooley at South Island Group. Together, we can assure our customers that they receive the best in health & safety, quality and material procurement.